Unique & Handcrafted
---
The availability of our flavors of premium sorbettos, gelatos and ice cream change with the seasons because want to ensure customer satisfaction. The Latest Scoop creates a variety of unique handcrafted frozen dessert treats using only the finest ingredients, including vanilla extracts derived from Madagascar vanilla beans, hazelnut, pistachios and caramel obtained from Italy and mangoes from India.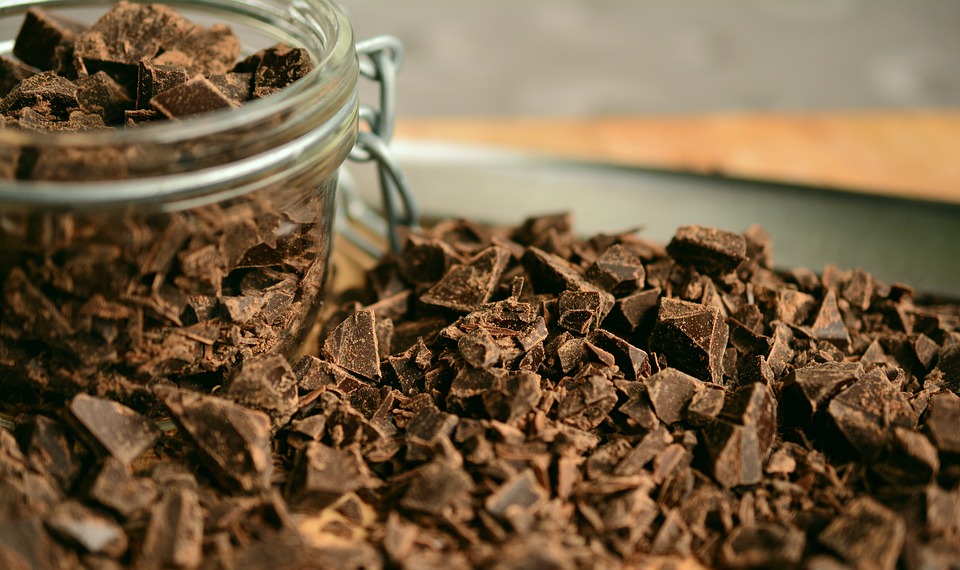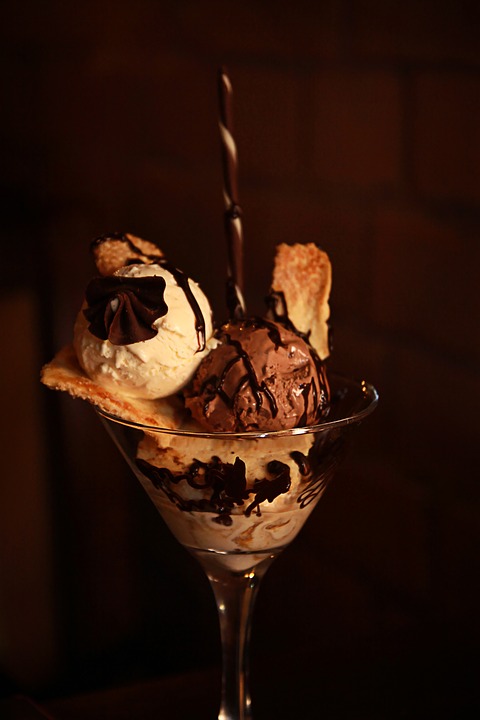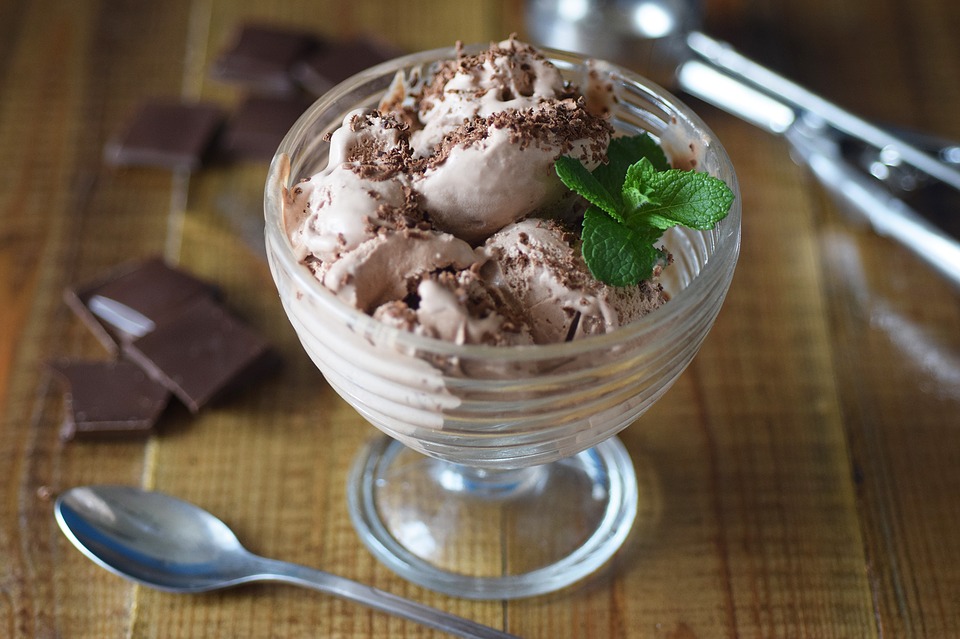 The coffee dutch almond gelato is the best ever!!!!
Buy this gelato every time we visit Rivas in Santa Cruz. Just went to Piedmont grocery from the east bay to buy some pints. BEST GELATO!
Something is wrong.

Instagram token error.