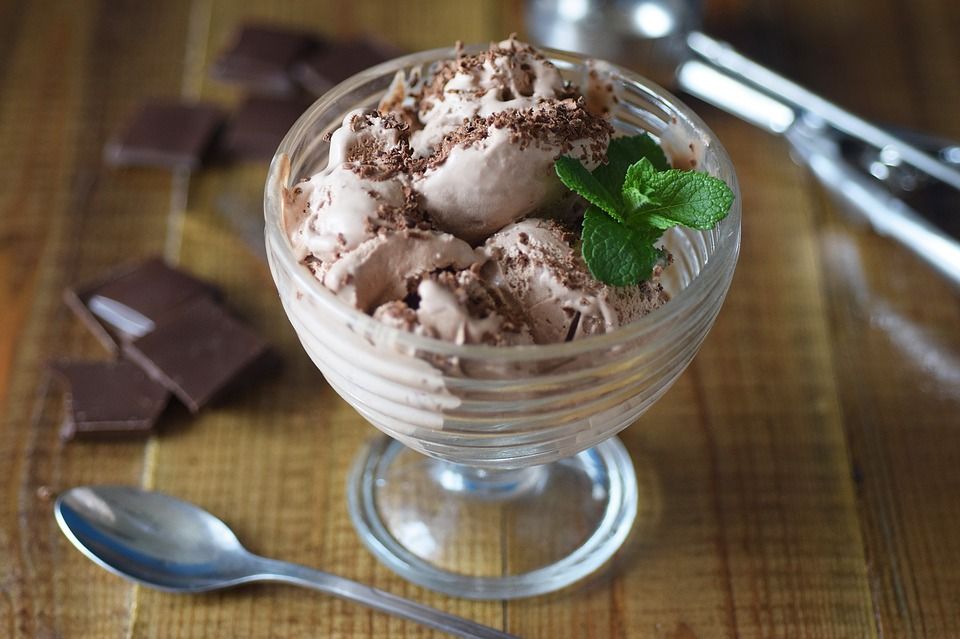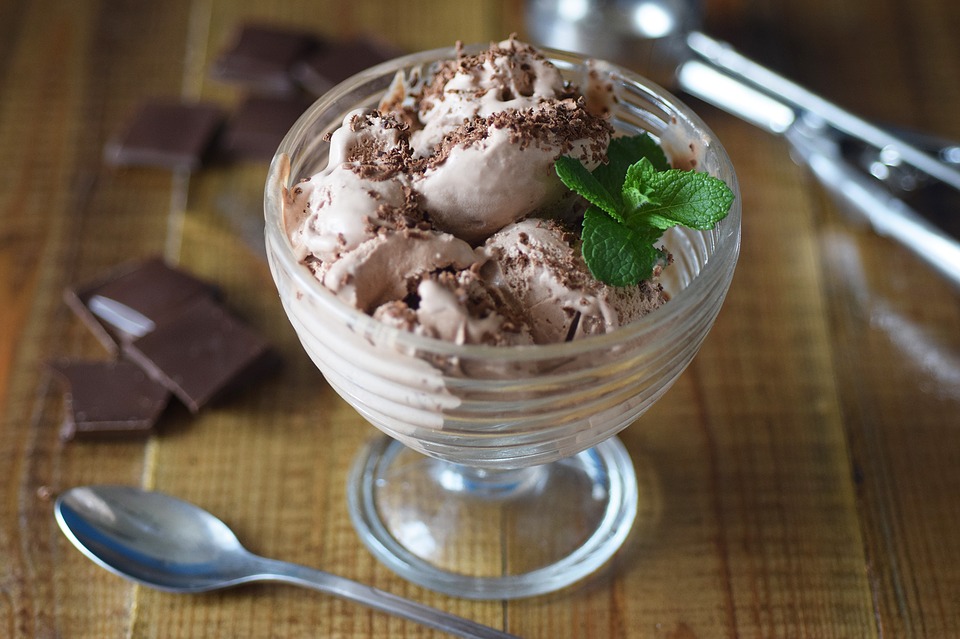 ---
---
NON-DAIRY COCONUT CREAMS ARE HERE!
We are open to new ideas and flavors to meet your needs!
The Latest Scoop plant-based premium ice creams are here for the growing demand of dairy free products. Eight new coconut cream flavors are available now!
Using a rich coconut cream instead of dairy, our flavors provide an amazing smooth texture. Adding premium chocolates, Madagascar Vanilla Extract and premium ingredients provide the amazing flavor you expect from The Latest Scoop!
Flavors include:
Mint Cookies & Cream
Cookies & Chips Coconut Cream
Dark Chocolate Coconut Cream
Vanilla Coconut Cream
The Bomb – Dark Chocolate Peanut Butter with Brownie Pieces and Marshmallows
Charlie Brown – Dark Chocolate Peanut Butter with Oreo Cookies
Irish Morning – Coffee, Bourbon, Oreo Cookies and Chocolate Flakes
All flavors are available in our 5-Liter Gelato Trays and limited number are available in pint containers. Additional packaging options are available upon request.
Call today to experience our new non-dairy selection!l be in touch within one (1) business day.
Contact Wholesale
---
Cable Car Delights, Inc. specializes in providing The Latest Scoop Traditional™ brand to West Coast-based chefs! Please call us at (510) 849-0143 or feel free to complete the following form and we will be in touch within one (1) business day.