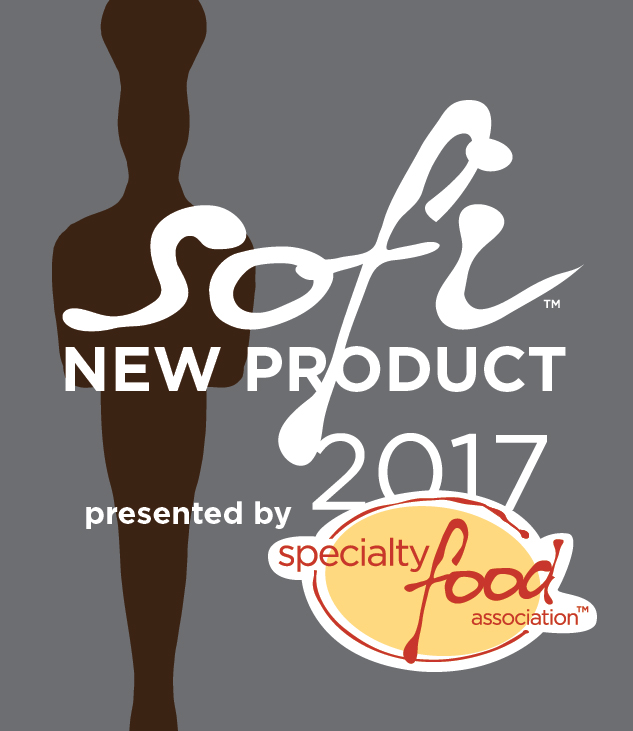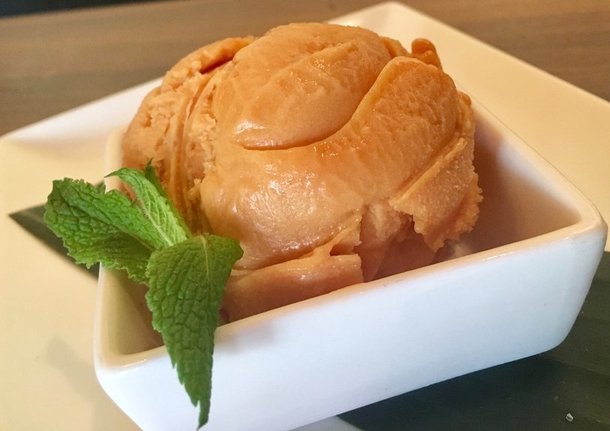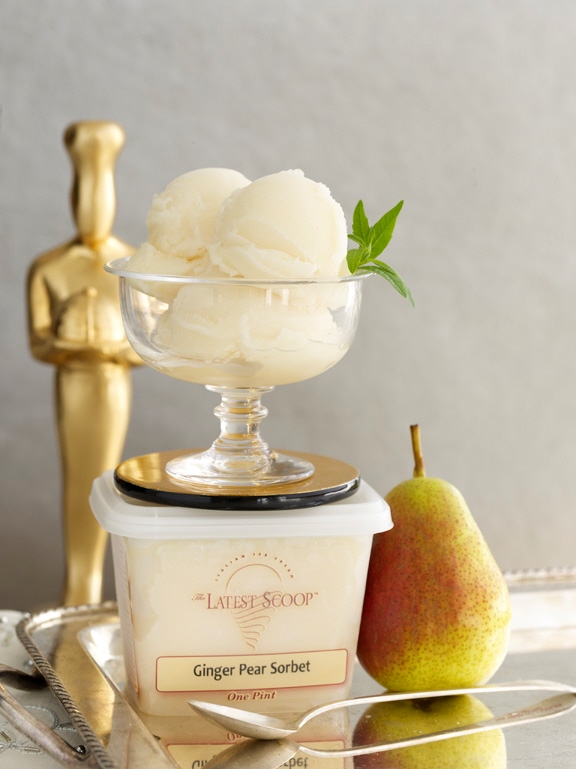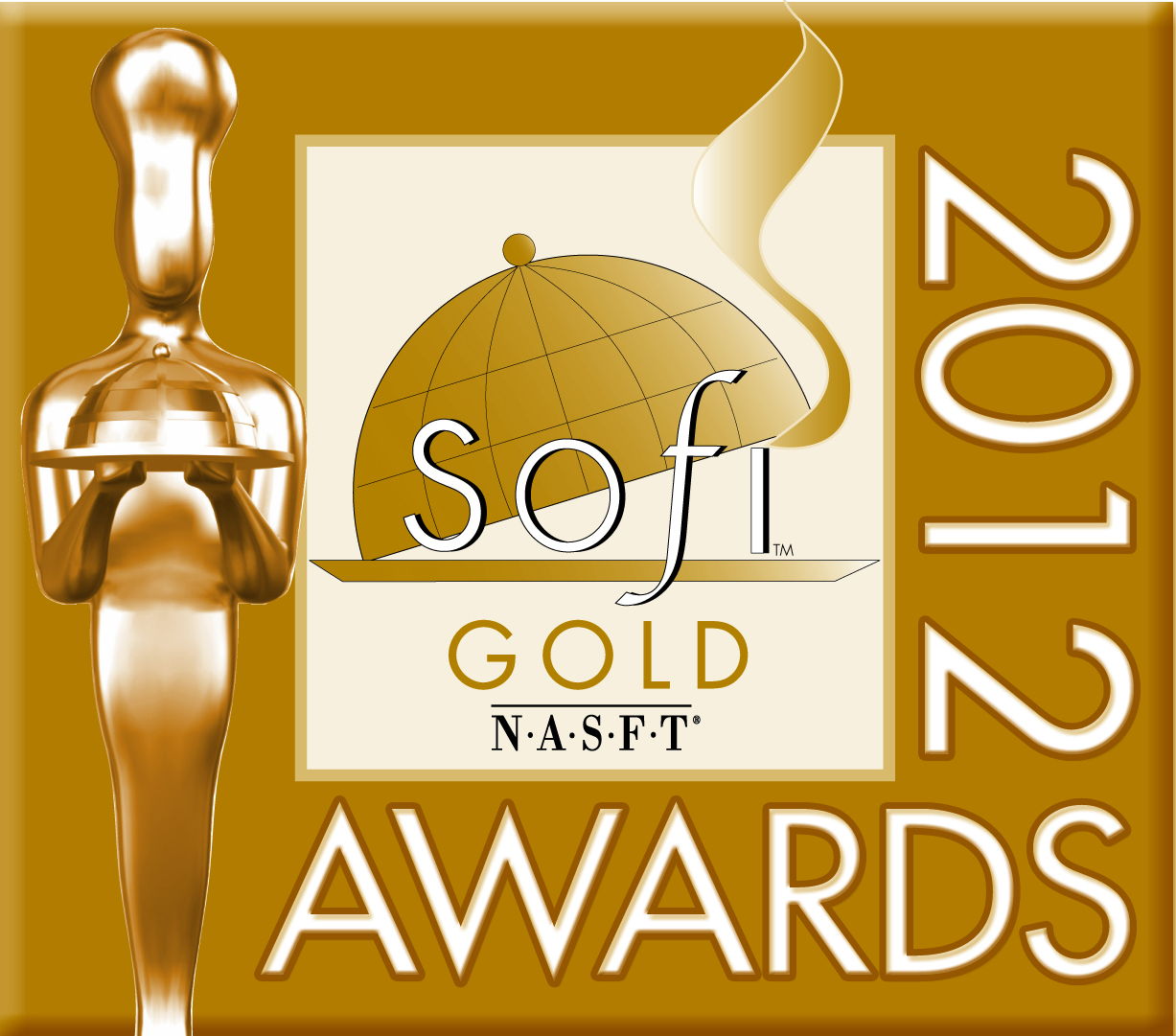 The Latest Scoop Wins another sofi Award!!
August 2020- The Latest Scoop's Vanilla Coconut Cream gelato won Best New Product of Frozen Desserts in the Specialty Food Association's 2020 sofi™ Awards, a top honor in the $158 billion specialty food industry. (https://www.specialtyfood.com/awards/sofi/).
The Vanilla Coconut Cream gelato was one of 148 winners selected by a panel of specialty food experts from nearly 2,000 entries from around the world in multiple categories. Products are judged on taste, appearance, texture, ingredient quality and innovation. Thoughtfully crafted with Madagascar vanilla blended in coconut cream the non-dairy gelato proved to be victorious over the competition!
Continuing a proven ability to innovate, The Latest Scoop launched their first dairy free gelatos featuring a coconut cream in 2018. The Latest Scoop brings their tradition of premium ingredients, production and cutting edge techniques that has previously delivered two prestigious sofi™ Awards to this growing segment of products. Adding a non-dairy gelato was a mindful decision to adjust to consumer dietary requirements and expand the market sharing new unique flavors. The company now has an online store where you can purchase all three of their award winning pints and their best seller.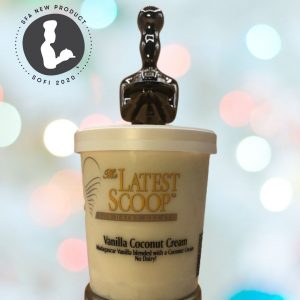 "We are very excited to be honored with our third sofi award! The award demonstrates the ongoing efforts by our amazing team of people and their ability to create innovative flavors in our new non-dairy line of products while in parallel releasing our new clear packaging.  At a time when we face tremendous challenge, this recognition brings renewed enthusiasm, excitement and motivation." (Rick Blakeney, President of The Latest Scoop).
June 2017-  Our new retail package of Passion Fruit Guava Sorbet won the sofi for the Best New Product in the "Ice Cream, Gelato, Frozen Treat" category. The sofi Awards have been honoring the best in specialty food for 45 years. This year, with a crowded field of 3,000 entries submitted by a record 875 member companies we are very proud of this honor and recognition! For those of us in specialty food, this is our Academy Award. And it is only possible when you are fortunate enough to be surrounded by an amazing group of people to help you create these products which are supported by an amazing group of customers! This is an honor for all of us to share! Thank you!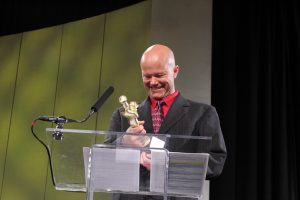 June 2012- The Latest Scoop Ginger Pear Sorbet, in its distinctive new clear-pint container, has just been named Outstanding New Product of 2012 in the Specialty Food Association's 40th sofi™ Awards competition. Winners were announced in a red-carpet ceremony in Washington, D.C., by noted chef and culinary innovator José Andrés, who presented the sofi, an acronym for Specialty Outstanding Food Innovation. "We work tirelessly to ensure we deliver the very best gelatos and sorbets available, and receiving top honors at the sofi Awards Ceremony for The Latest Scoop Ginger Pear Sorbet shows the industry recognizes our hard work and achievements," said Rick Blakeney, president of Cable Car Delights, Inc. in Berkeley, CA. "The sofi Gold Winners are selected by about 150 specialty food buyers who cast their votes based on quality, taste, innovation, and which products they think their customers will be inspired to purchase," said NASFT Communications Director Louise Kramer. "With a record number of entries this year, this win for Mr. Blakeney means his sorbet truly stands out. He and his staff should be especially proud."